MCF Property Management 

Has The Perfect
Solution 

For Your

Community

Needs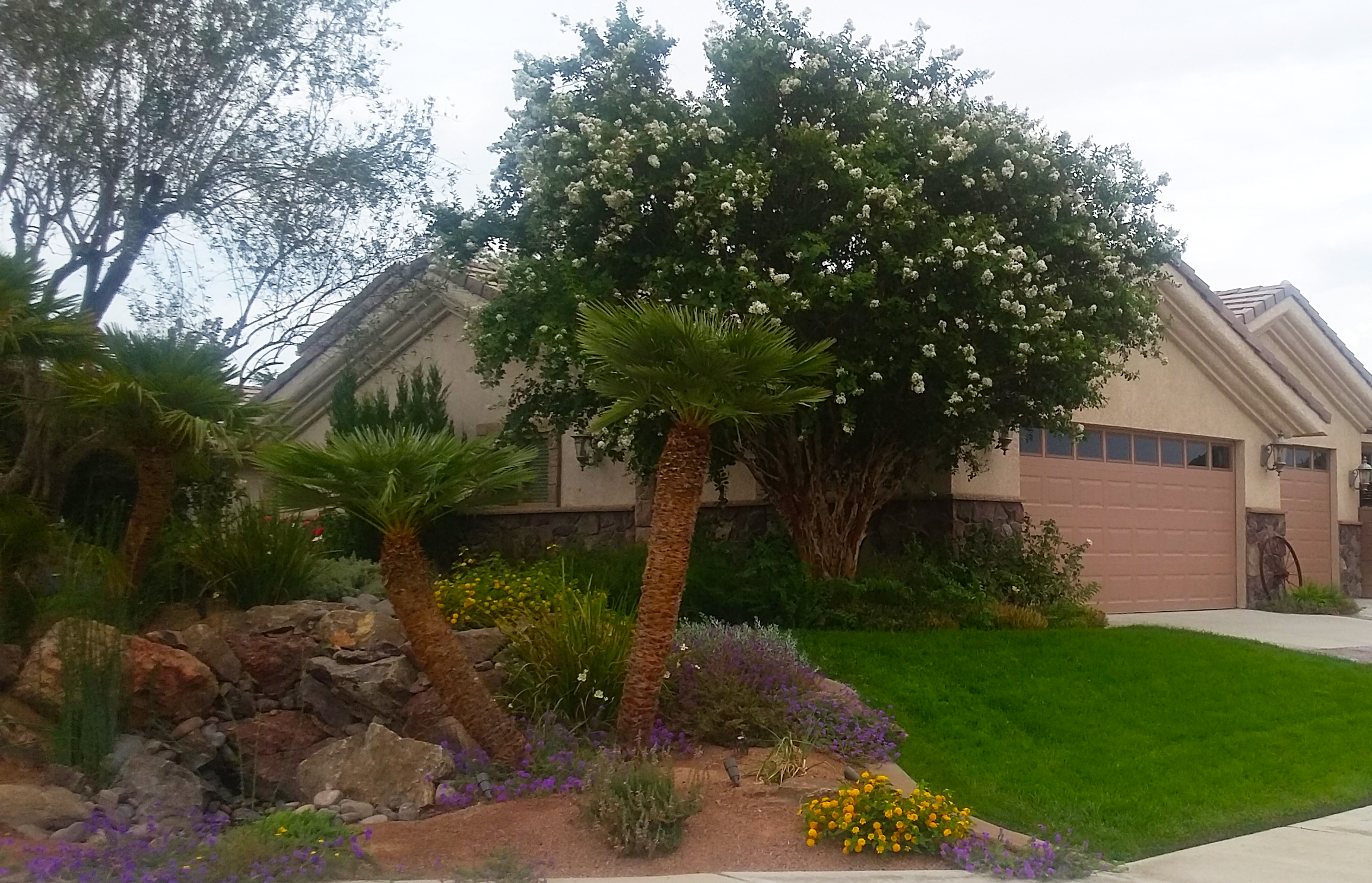 Our Vision
 

Community management with a personal touch, because we care.

 

When we do our job to the best of our abilities, we have a positive impact on the lives of people who live in our communities. Our structure and course of action is designed with that vision in mind. Our service is designed to deliver a higher quality of life to the residents of our communities.
Why choose MCF
MCF Property Management has been recognized by the CAI-GRIE, and maintains a strong relationship with many regional and nationwide community management associations. You can trust that our practices, procedures, and support meet with the highest national standard.
Nominated in 2016
CAI-GRIE Management Company of the Year