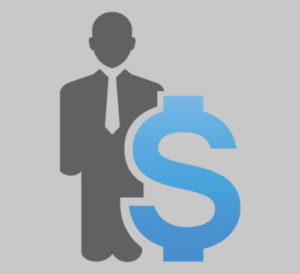 Accounting
Timely, accurate financial services, you can count on to keep your community running smoothly.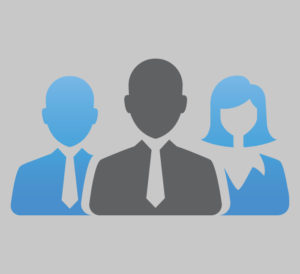 Leadership Consulting
The definitive 'How-To' for HOAs, board members, management and staff—get everyone on the same page.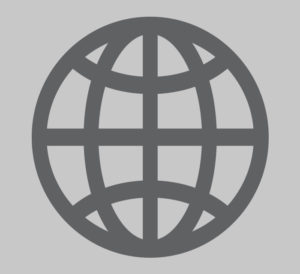 Online Access
Communicate and do business with residents and board members through dedicated online portals.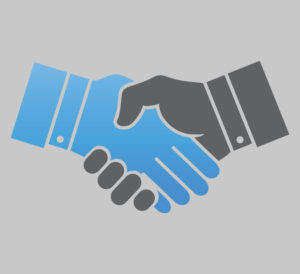 Vendor Management
Maintenance, repair, products, services and supplies—when your community needs an outside professional, we'll make the call.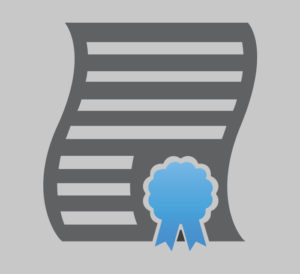 Document Support
Contracts and agreements should be well-documented, well-organized, transparent, and above-board—our clients enjoy the security of up-to-date forms and documents.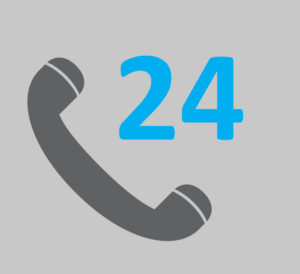 Customer Service
Our business is being there when you need us. Call, text, email or write a letter—we're here for your community, 24-7.
Find your community's custom solution today. Call or email now to learn more about us.